International Workshop on Advances and Perspectives
in Auroral Plasma Physics
(APPW)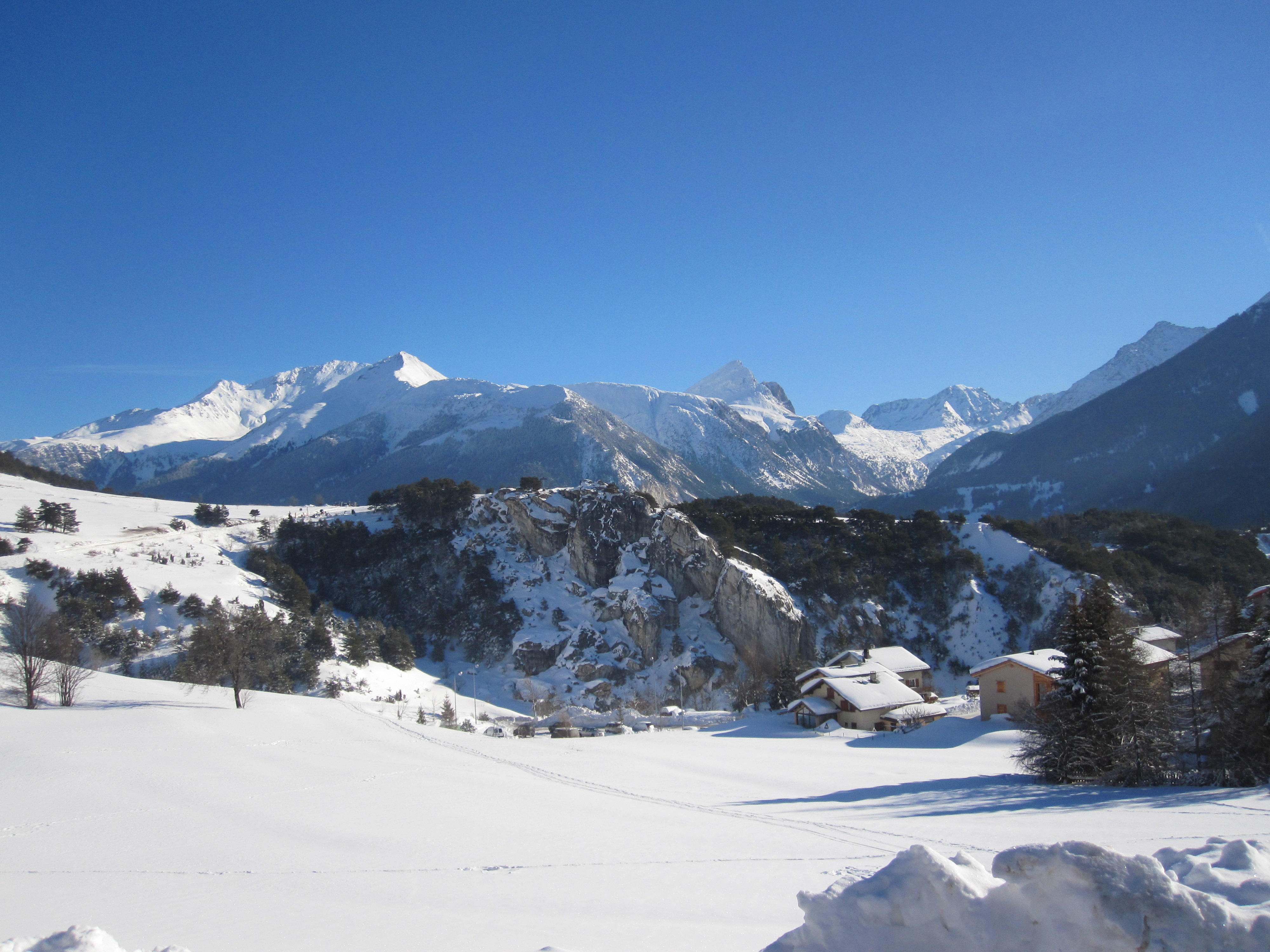 Aussois is a is mountain resort village - where development and authenticity have harmoniously merged - located at an altitude of 1500m in the French Alps near the italian border. It belongs to the Savoie d&eacutepartement.
Aussois is at the entrance of the Vanoise national park found in 1963 which was the first of the seven French national parks. The Vanoise national park is surrounded by high mountains reaching over 3500m and is populated by a large number of glaciers, it is bordered by several large French ski resorts. On the Italian side of the frontier, it is continued by the Gran Paradiso National Park.
The Vanoise national park is well known for its population of Alpine ibex (Capra ibex), Chamois, Alpine Marmot, Eurasian Lynx, Mountain Hare and Stoat. Birds include Bearded Vulture, Golden Eagle and Black Grouse....
The meeting will take place in the Centre Paul-Langevin: 24, rue du Coin - 73500 Aussois. It is a Congress centre which belongs to the French Centre National de la Recherche Scientifique (CNRS) covering conference rooms, catering and accommodation. .